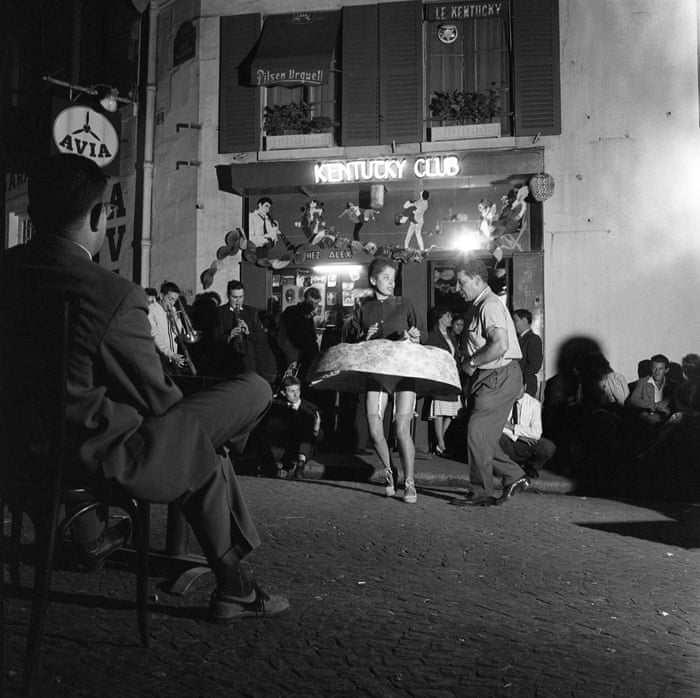 Kentucky Club, 1959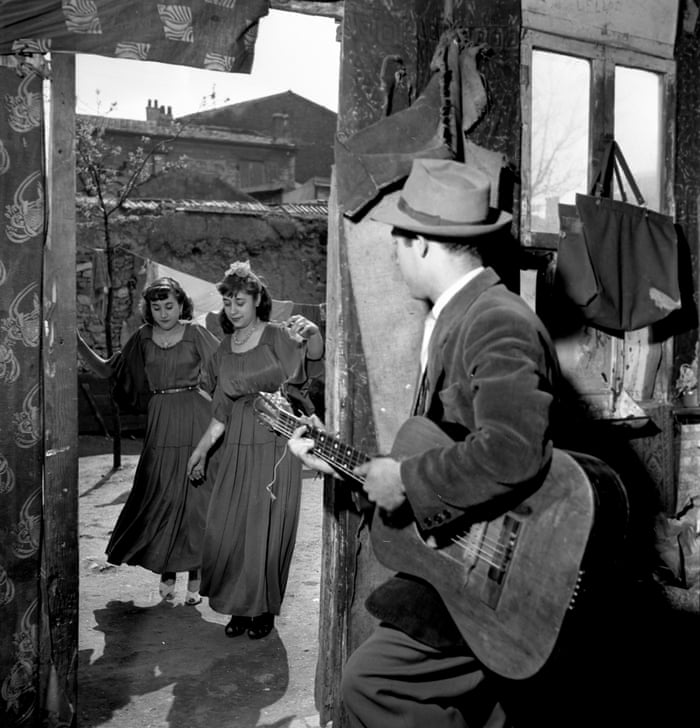 The Gypsies of Montreuil, 1950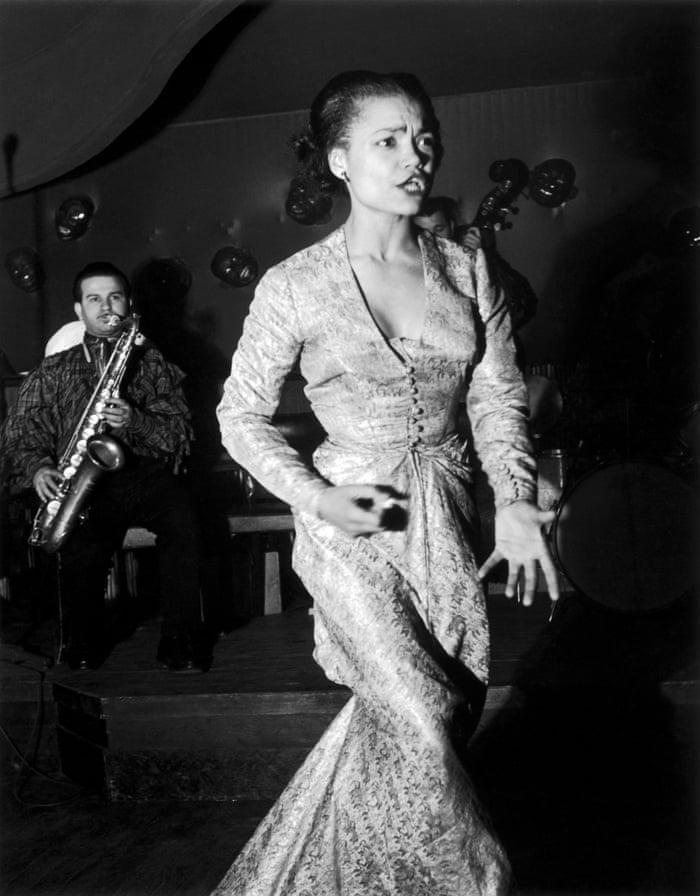 Eartha Kitt, Saint-Germain-des-Prés, 1950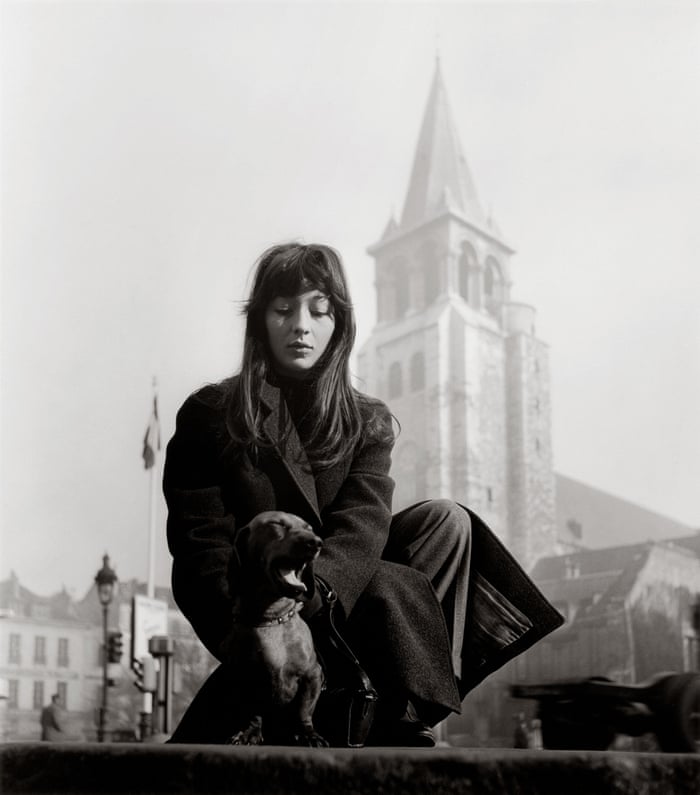 Juliette Gréco, Saint-Germain-des-Prés, 1947
Maurice Baquet in Chamonix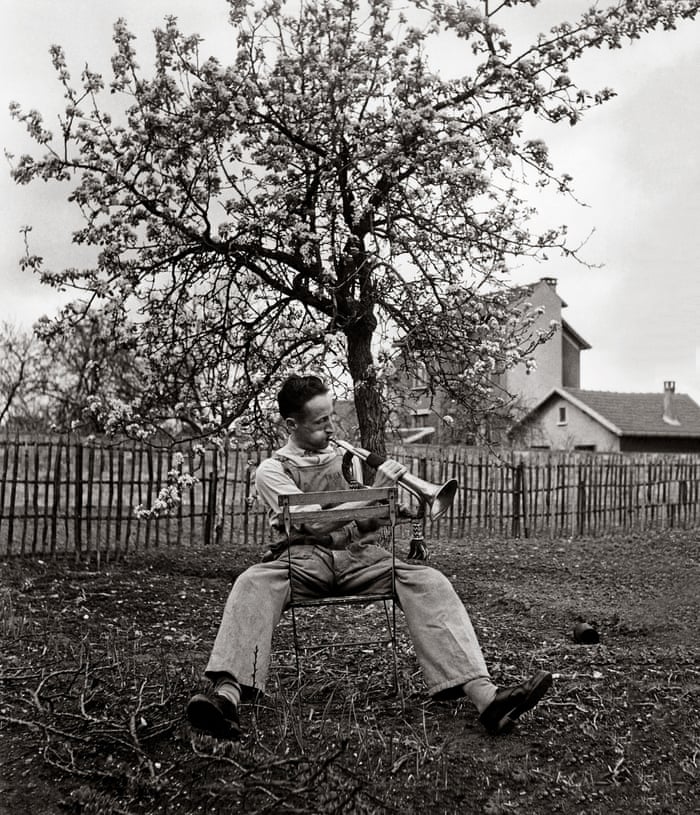 Antony, the Sunday Bugler, 1947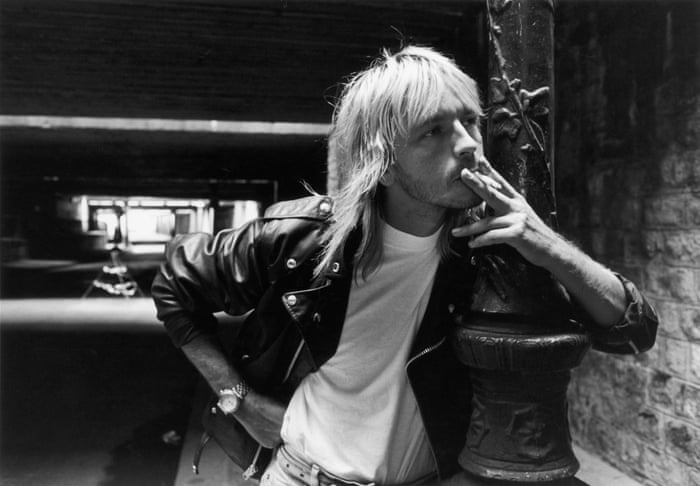 Singer Renaud in the suburbs in 1988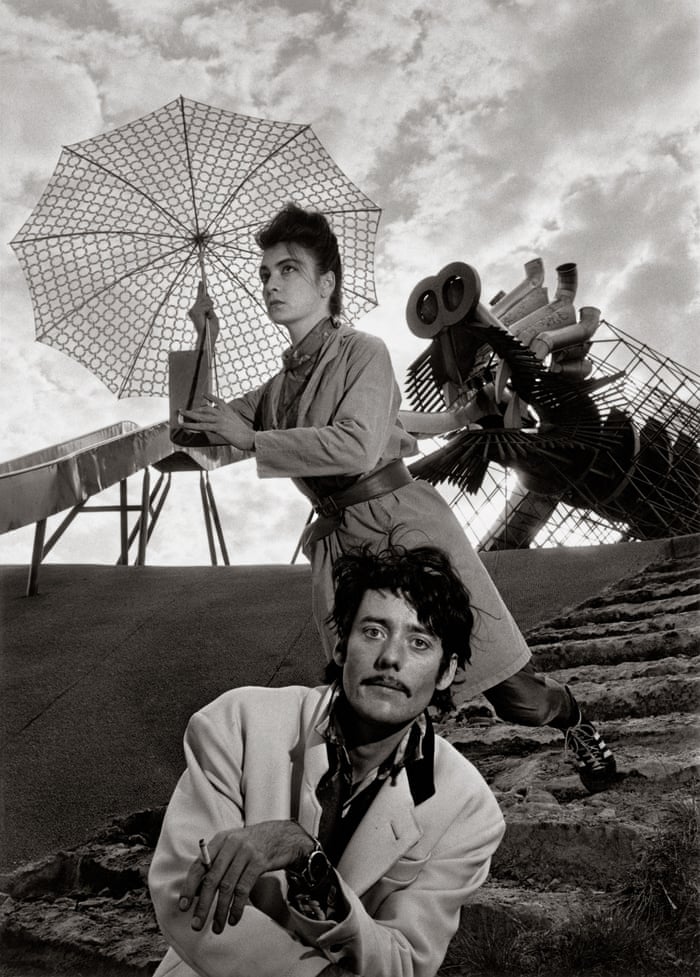 Les Rita Mitsouko at Parc de la Villette, 1988
Pierre Schaeffer, 1961
The Exhibition
To unveil the musical dimension of the photographer's imagination and work: here is the ambition of this original journey, which brings together more than two hundred photographs.
"In my ideal school of photography, there would be a bouquet teacher and a music teacher. We would not train virtuosos of the violin, but we would explain the role of the music which gives a light on the past civilizations, complementary training very necessary. "
Born in 1912 in the Paris suburbs, Robert Doisneau learned at the age of 15 the profession of engraver lithographer at the Estienne school and entered the world of work by drawing pharmaceutical labels. After discovering the world of artistic creation at André Vigneau as a young operator, four years in the advertising department of Renault factories allow him to gain the coveted status of independent photographer.
If the war puts a sudden stop to his projects, the euphoria of the following years ensures its success. He accumulates images, stubbornly circulating "where there is nothing to see", privileging the stealthy moments, the tiny happiness illuminated by the sun's rays on the bitumen of the cities.
When he died in 1994, he left behind some 450,000 negatives that tell his time with a tender amusement, which should not hide the depth of reflection, the real insolence in the face of power and authority, and the irreducible spirit of independence.