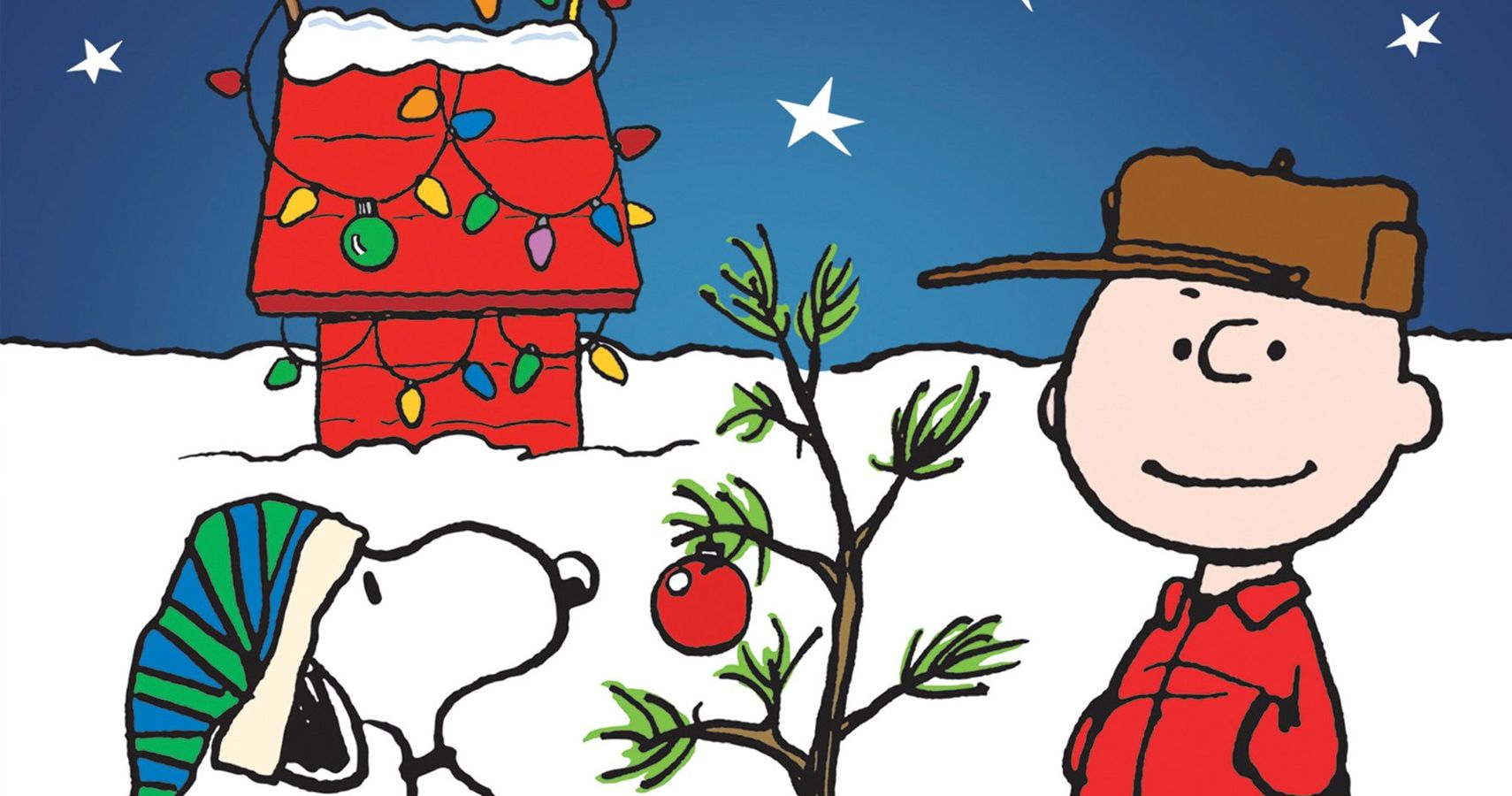 Good Grief: The Story of Peanuts

Pete Paphides, writer and music critic, talks to family, friends and fans of Charles Schulz, creator of the Peanuts cartoon. He asks why he related so strongly to long suffering Charlie Brown and why Peanuts was the most successful newspaper comic strip of all time.

Featuring interviews with Schulz's widow, Jean Schulz, two of his children- Craig and Jill, as well as contributions from graphic designer Chip Kidd, comic book artist Chris Ware and life-long fan Russell T. Davies.

He created Peanuts in 1950, and Charlie Brown, Snoopy, Lucy, Linus, Shroeder et al still hold a huge place in people's lives and memories. The Peanuts comic strip was the most popular cartoon strip of all time and crossed boundaries of young and old- some claim it did for comic strips what the Beatles did for music. Others called it 'a beat strip', perfectly reflecting American society. But its appeal was global.

Using the most minimum of lines, Schulz was able to convey emotions and humour. His characters were contemplative, philosophical, isolated, sometimes depressed. And surprisingly they made clever observations about classical music, theology psychiatry and sport. Classic story-lines included the Great Pumpkin, Lucy vying for attention at Shroeder's piano, Linus' blanket, Snoopy versus the Red Baron, and Charlie Brown never kicking the football.

Charlie Brown, the central character was isolated and lonely. A real person, with real problems was a new idea in comics and he spoke to people all over the world- including the presenter of this programme, Pete Paphides, growing up in Birmingham.

Schulz died in 2000.

Producer: Laura Parfitt

A White Pebble Media production for BBC Radio 4 first broadcast in November 2010.