Ron Elderly: -
You Were Always On My Mind
Autumn Leaves
Da Elderly: -
Roll Another Number (For The Road)
Albuquerque

The Elderly Brothers: -
Sea Of Heartbreak
He'll Have To Go
Another Saturday Night
The Price Of Love

What started out as a very quiet night, with only a few players at the start, just got better as the it went on. The trio Small Screen (pictured) became a quartet for a couple of numbers, including a fine reading of John Prine's Angel From Montgomery.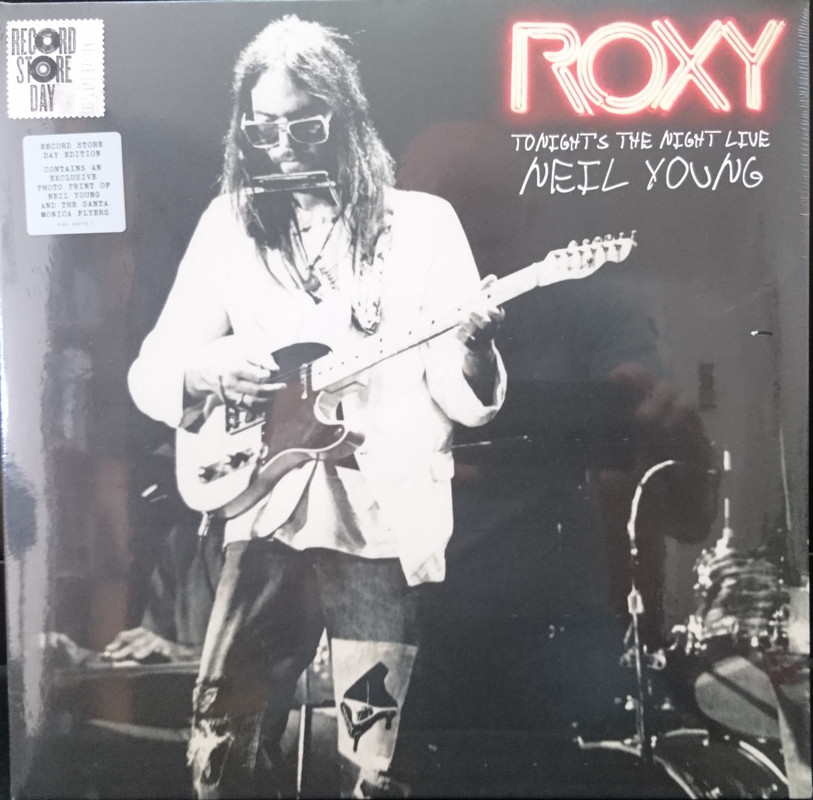 To mark the Record Store Day release of Roxy...Tonight's The Night Live by Neil Young, I performed a couple of songs from the album. The after-show jam was a glorious romp through so many songs, with lots of people, musicians and punters, joining in. A splendid night!