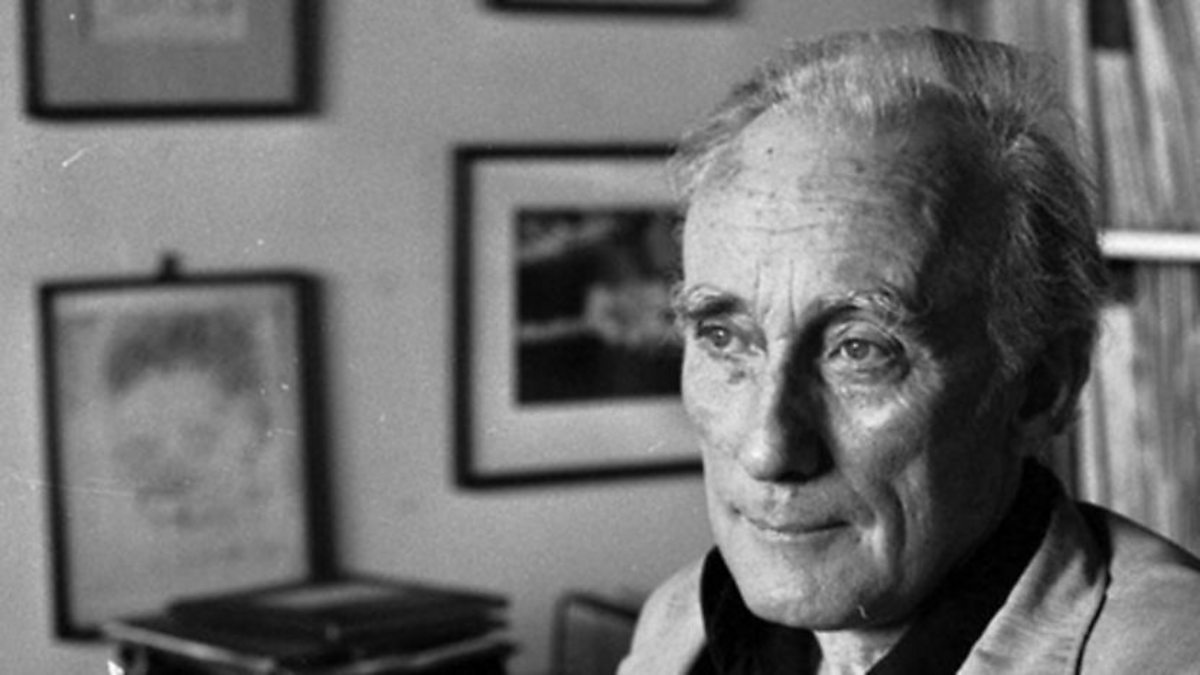 Whales by Norman MacCaig
I saw a live whale once
only, disporting itself with what seemed
ungainly playfulness in the cold
waters of the Minch.
Dead ones - they lay anchored
in Ardhasaig Bay,
skidded on by gulls, waiting
to be lugged by a fussy winch
on to the flensing platform.
What unimaginable leagues they had travelled,
shouldering aside great storms, sounding
to the dark stillness of the sea's foot,
absurd amongst the ice-floes.
Now, through the thickest fog of all,
they were starting on a new stage
of their journey - whose end would be
hairbrushes, margarine, oil,
fertiliser, perfume - a sad
transmigration of bodies
for that peaceful, clownish monster, bucking
in a ten thousand-mile carousel
round the Pole, a hundred-ton oildrop, sliding
through the harshest of waters and
tossing up over them
playful plumes.