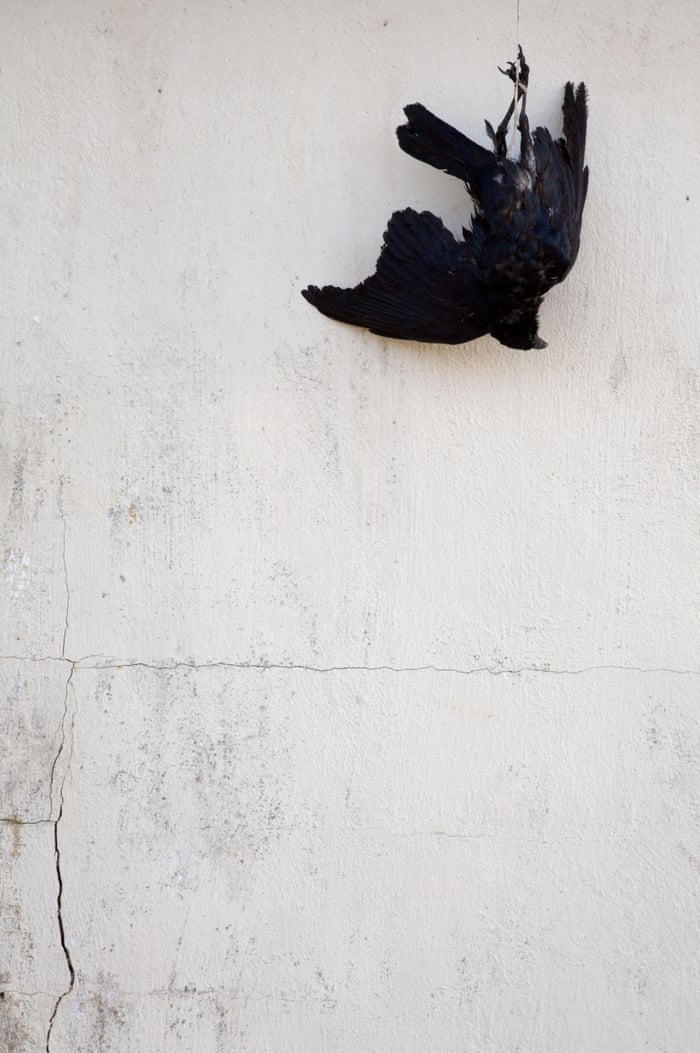 Scavenger (2015)
American beauty: Andrew Wyeth's painterly wonderland – in pictures
French photographer Joséphine Douet was so inspired by the late US realist painter she followed in his tracks, shooting the barns, bark and bare beauty that inspired him in and around his home of Chadds Ford, Pennsylvania
Thursday 3 March 2016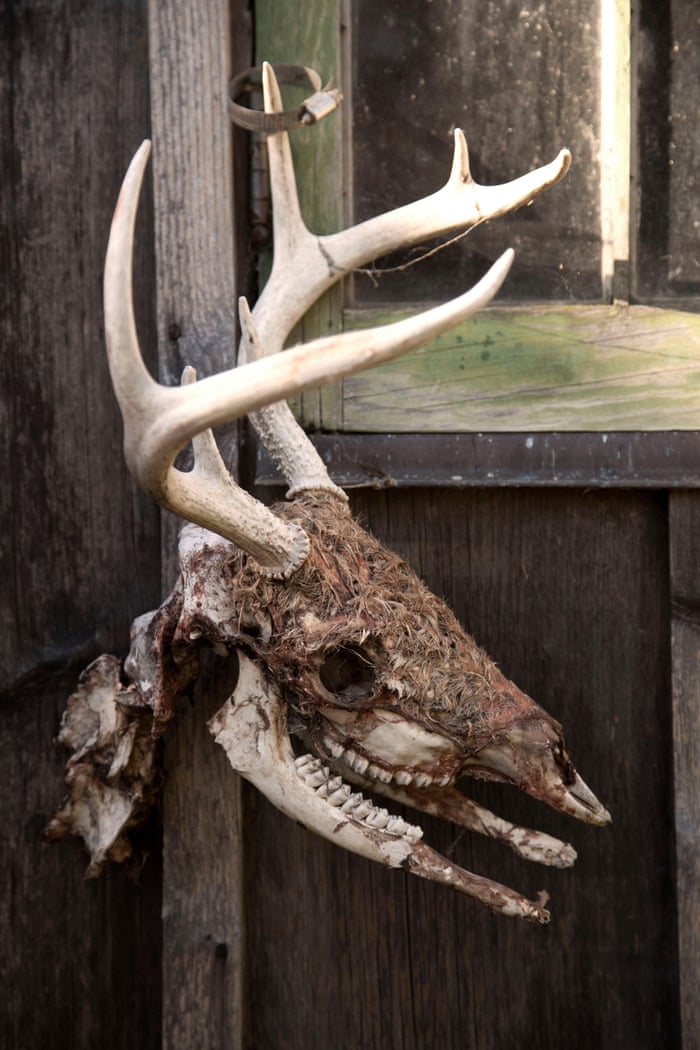 Creek Road (2015)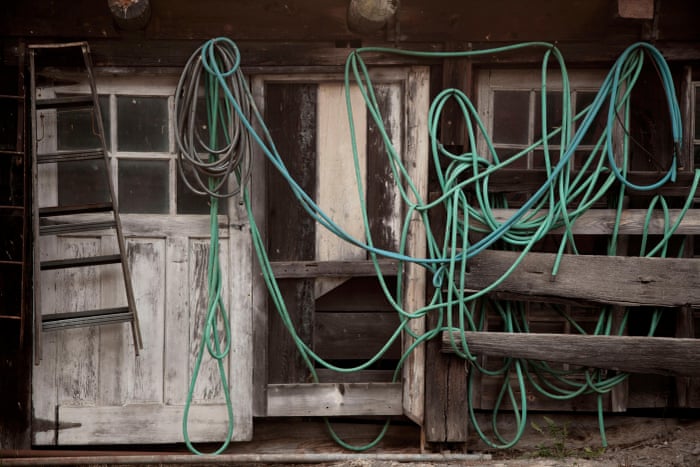 Rubber Ivy (2015)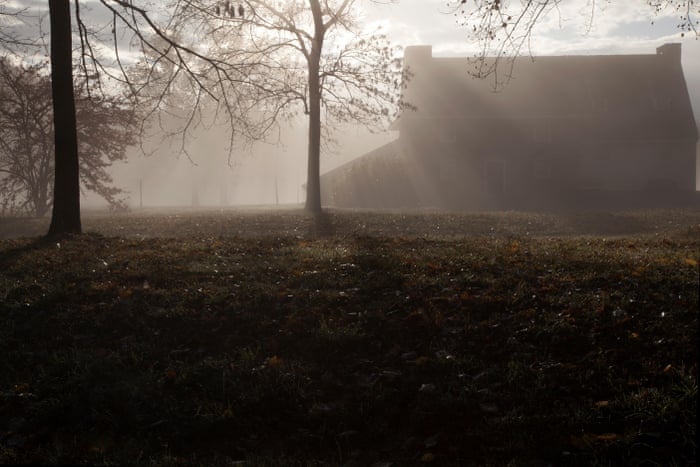 Fog at the Mill (2015)
Winter Geese (2015)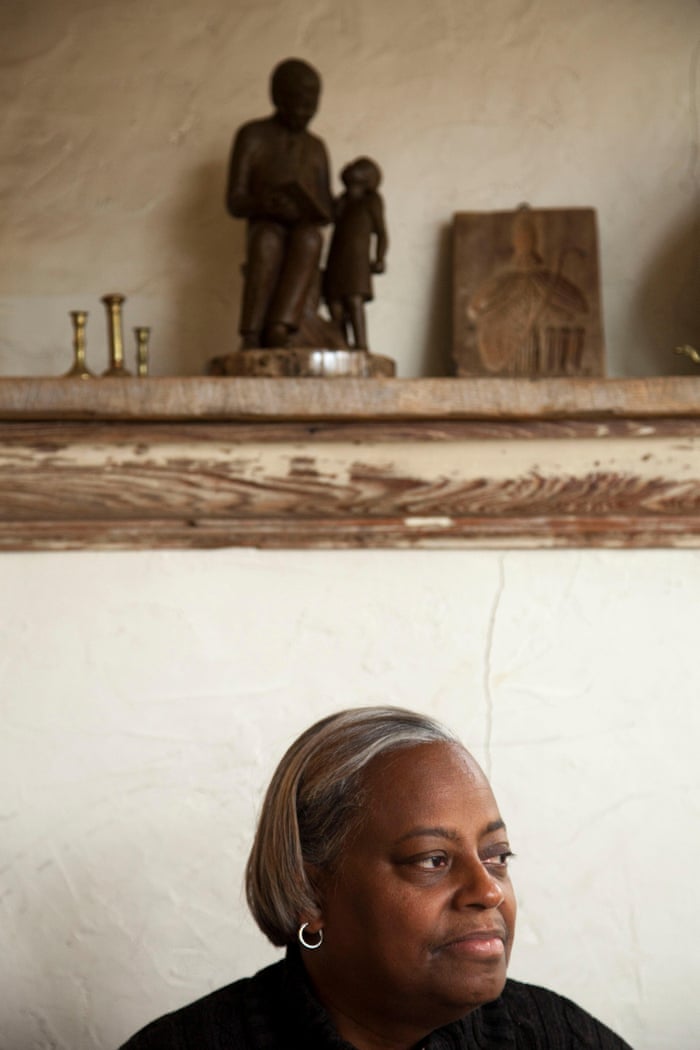 Geneva (2015)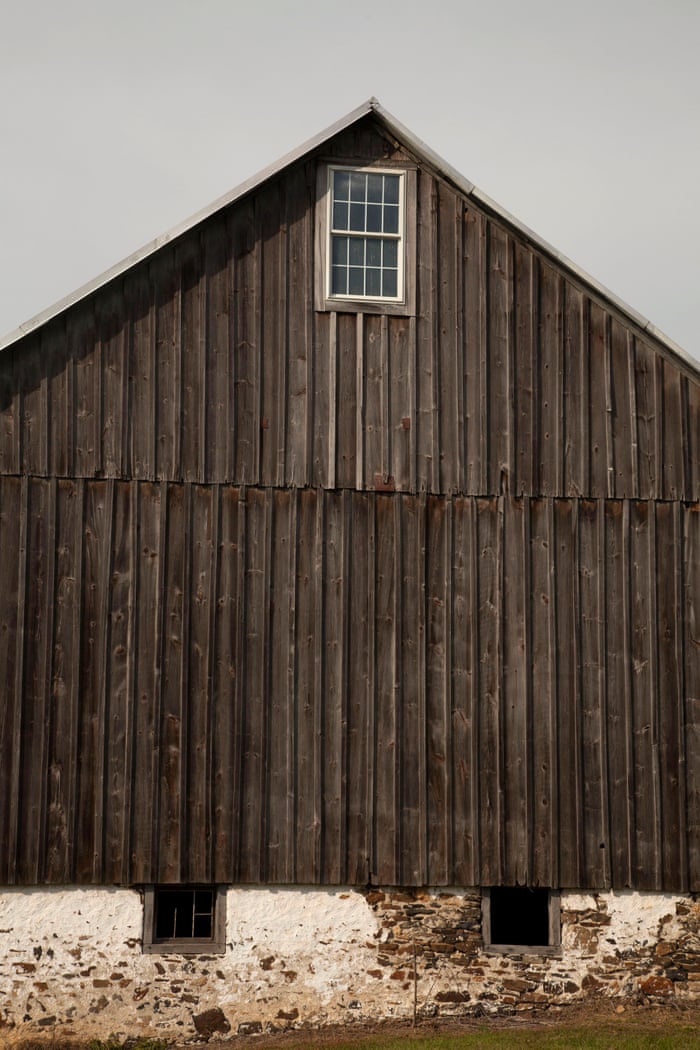 Karl's Toychest (2015)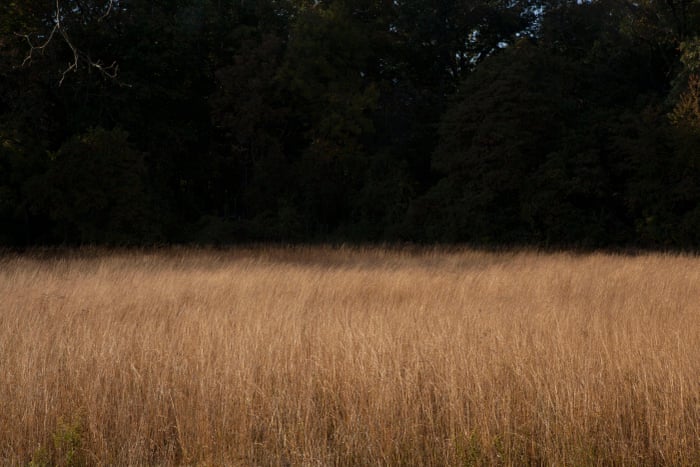 Meadow (2015)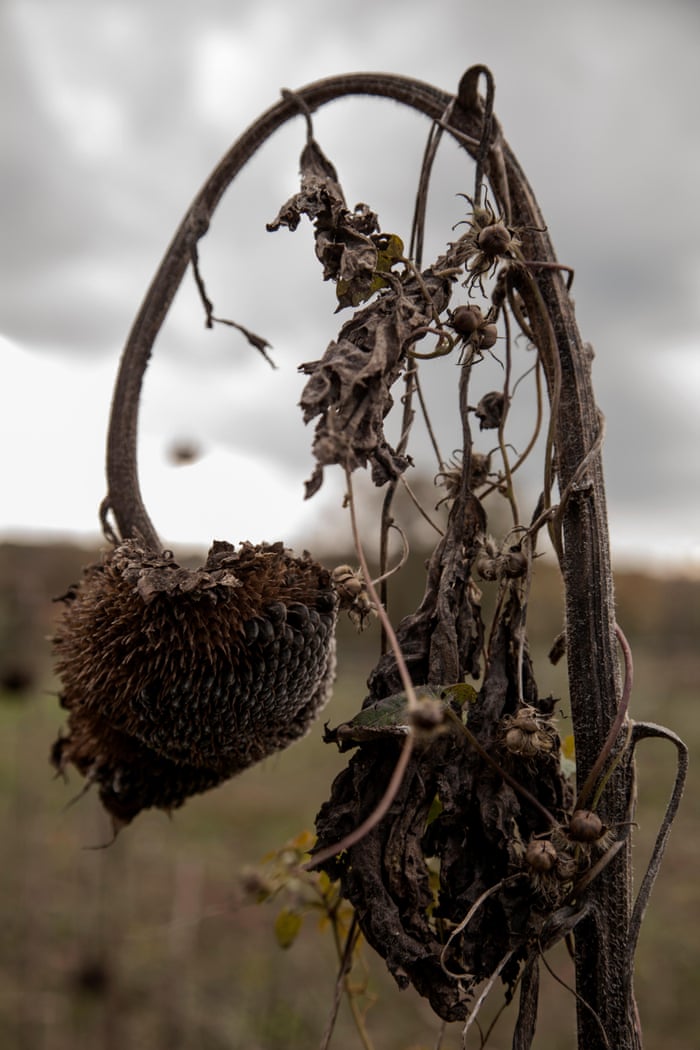 Fall Harvest (2015)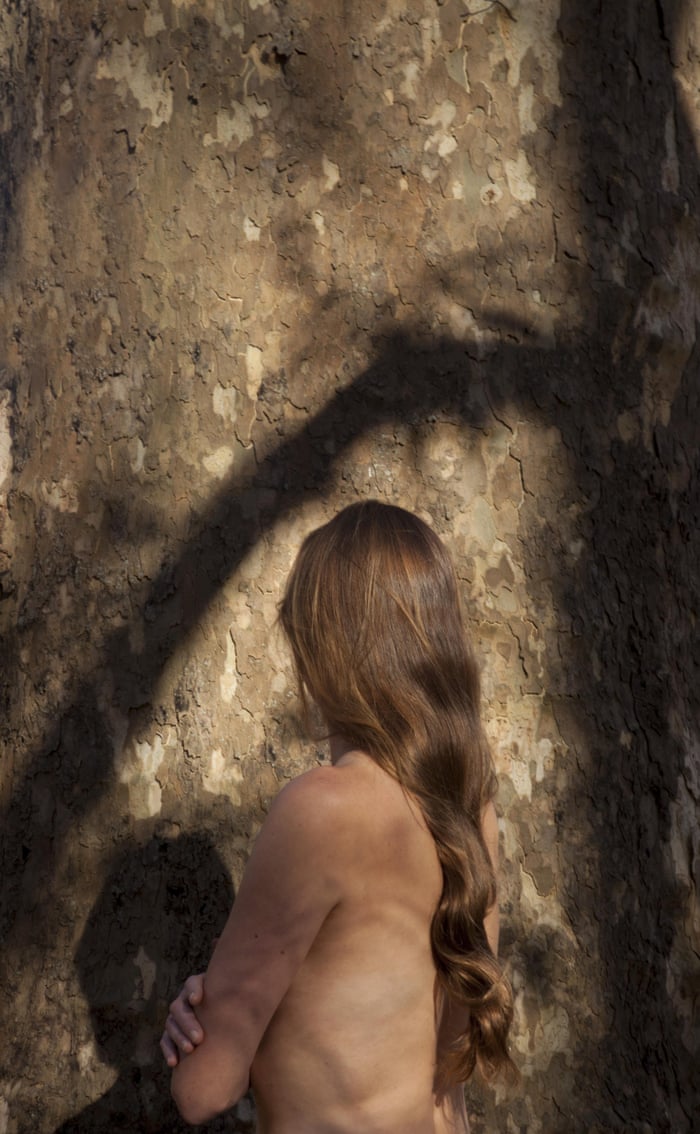 Girl from Maine (2015)
Secret Sits
To coincide with the exhibition
Wyeth: Andrew and Jamie in the Studio
, the Thyssen-Bornemisza Museum in Mardrid is presenting an exhibition on the French photograher Joséphine Douet who, during the course of a month, followed the American realist painter Andrew Wyeth (1917-2009), photographing the places and motifs that inspired him in his native city of Chadds Ford (Pennsylvania, USA) from a new viewpoint.
The 27 photographs by Douet in the exhibition thus offer a recreation of Wyeth´s output as well as a variation on it, given that both the vision of the everyday offered by these two artists and the secrets that they reveal in their works are different. "I have constructed close and profound relations with the people of Chadds Ford", Douet explains, "and also with Andrew Wyeth´s former models, sharing amazing moments with Helga, his secret museo for fifteen years."
Venue: Balcony-gallery, 1st floor.
Opening times: Tuesdays to Sundays, 10am to 7pm; Mondays, 12noon to 4pm.
Free entry.